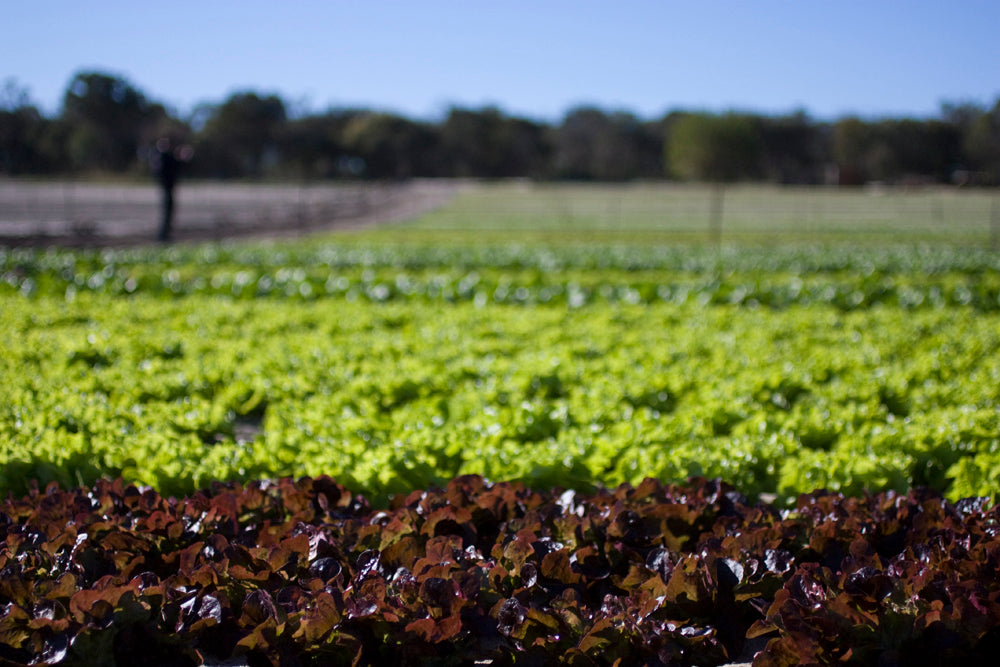 Need to update this with relevant content and then it will be linked to the CO2Smash product page.
Contact Simon Humphrys (CEO)
Our Vision
Our vision is agricultural sustainability. To grow greater volumes of produce, that contain higher levels of nutrition, requiring only minimal inputs compared to today's standards of practice.